Meet Syndicate
Your go-to medical Cannabis marketplace
Syndicate's product portfolio is a strong blend of familiar favourites and small batched, premium connoisseur-grade cannabis from Canadian licensed producers and micro-cultivators.
From registration, order shipping to post-purchase support, we've got you covered. Our team is available via phone and email.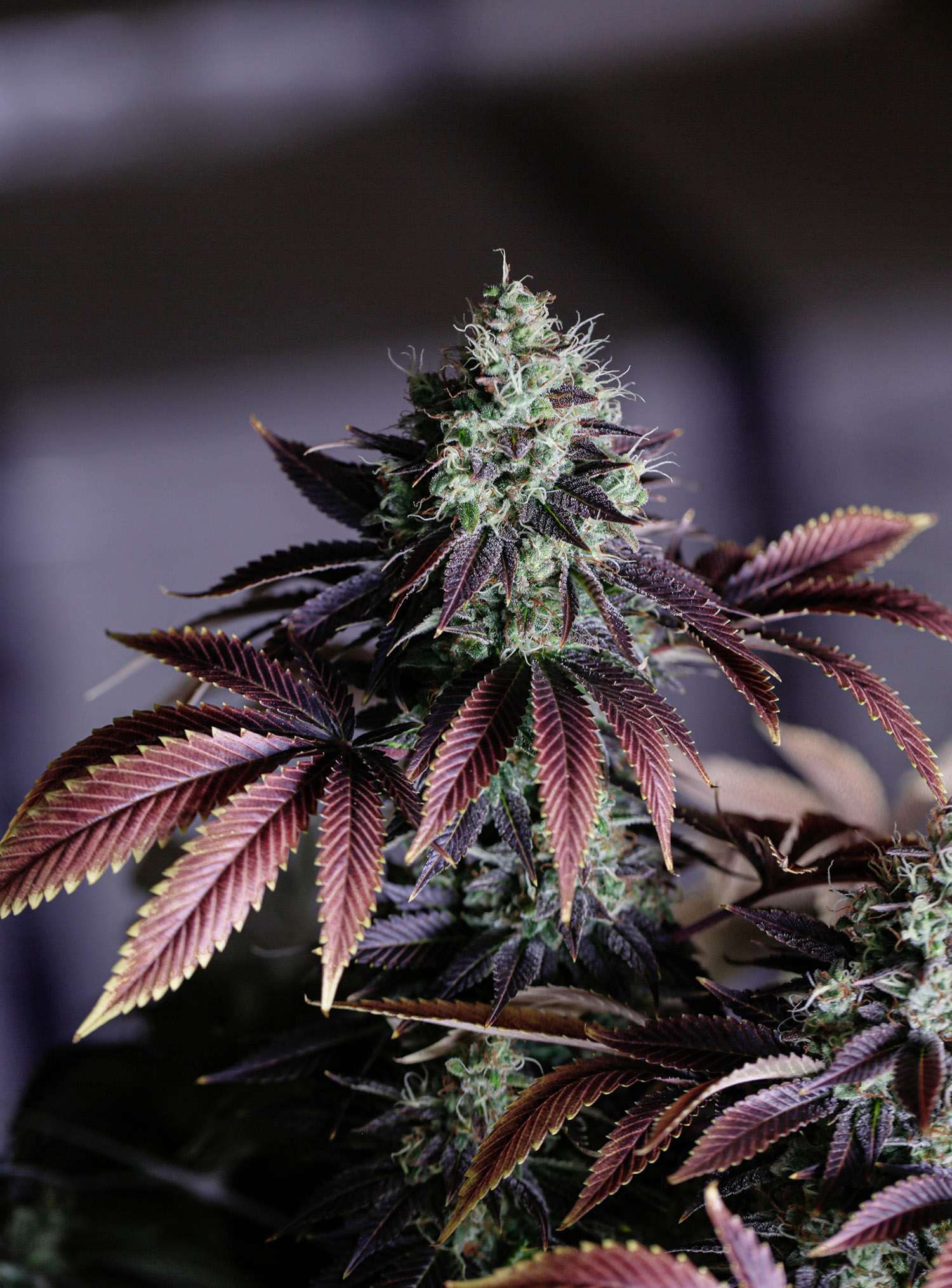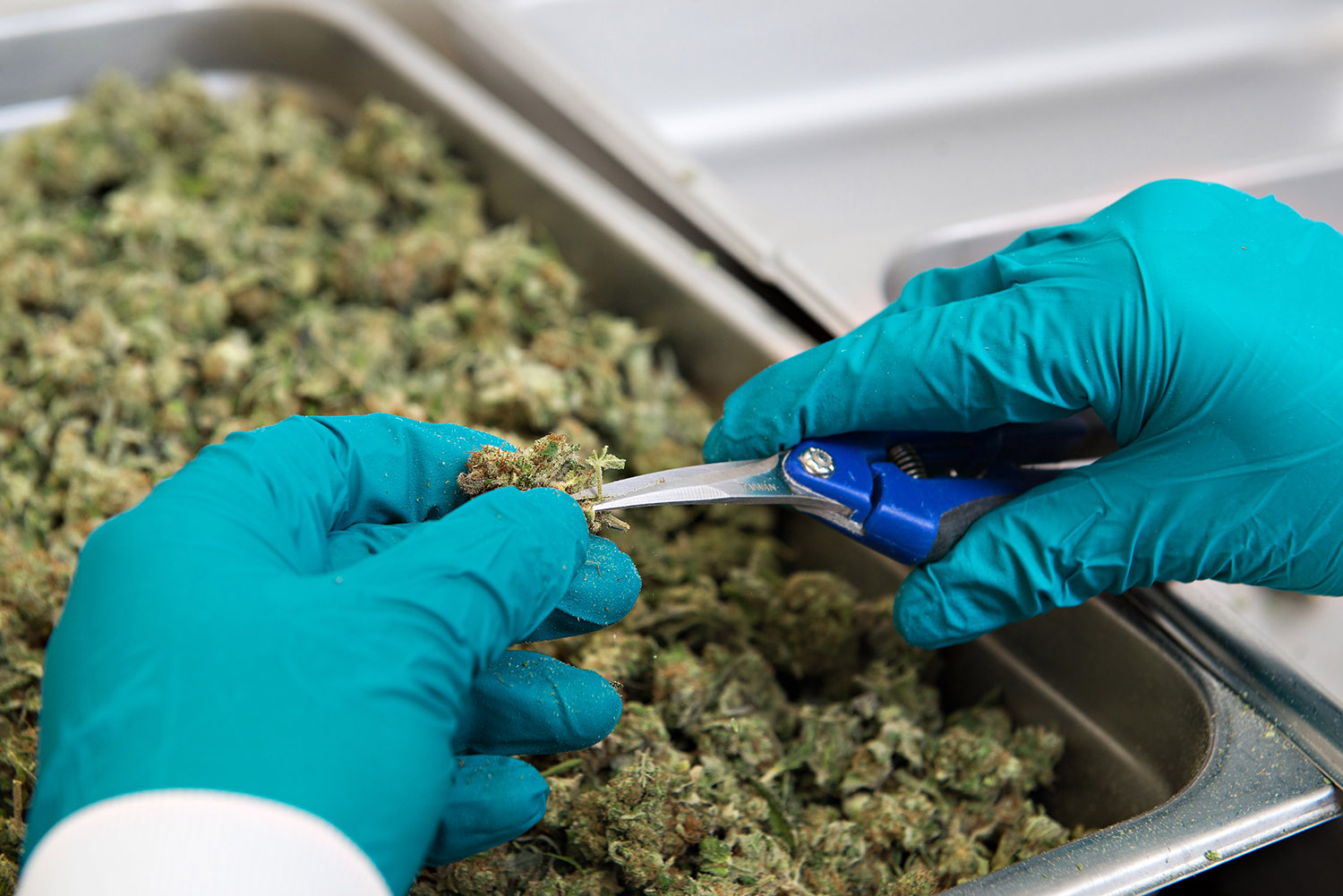 Mission Statement
Syndicate Cannabis understands that patients are consumers too; thus, accessibility to a variety of products and formats is important.
Syndicate is passionate about championing accessibility on both ends; increased access to safe and quality medical cannabis to our patients, and a platform for many local micro-cultivators to make their connoisseur-grade cannabis accessible to patients.
Core Values
Syndicate believes in equal access, quality, approachability and affordability. Our go-to market-place creates an environment that is easy to navigate, consistently refreshed with new varieties and easy to seek help from our Health Care Practitioners.